Types of financing for buying a house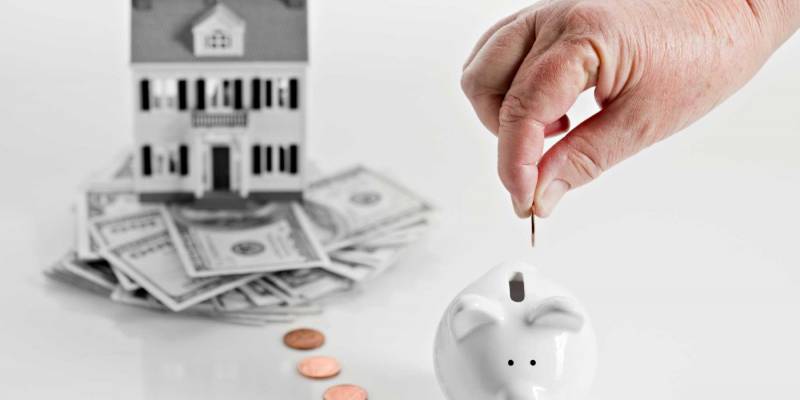 3 Nov · General information
Fulfilling the desire to buy a house is not an inexpensive goal, and since the money is not available in its totality on most occasions, it is necessary to seek additional financing to cover the amount of the purchase.
There are several different options to obtain financing for the purchase of a house, and you can choose from several of them if necessary.
- Mortgage loans
The most common of all is the mortgage loan, and although you can try to apply for it in any bank, the branches usually have better treatment with their clients and even more so if you have already contracted several products with them. Being in possession of some savings will be a factor that will help you to get a favourable concession, without forgetting that the capital granted is usually no more than 70 or 80% and you will need them to complete the price of the house.
- Rental with option to buy
A modality that is currently spreading, as it is very convenient if you do not have economic possibilities at that moment to opt for the purchase, but if you could have them in the near future.
The money that you contribute with the rent will count as capital contributed and will be discounted from the fixed purchase price of the property.
- Mortgage loans for housing
This type of financing is very similar to a personal loan: the bank lends the money to the borrower and the borrower uses it as needed.
The only difference is that it must be used exclusively for the purpose of buying a house, and can be used to make a down payment, cover the percentage you are missing or pay the purchase and notary fees.
- Crowdfunding
Although it is usually used more in the business world, if your objective when buying a new house is to amortize it with its rental, either holiday or long term, you can send your proposal to one of the many Crowdfunding platforms created. Crowdfunding is private collective financing in which financial contributions are made to projects that are able to attract the attention of the platform's collaborating partners, who usually receive small rewards for their donations.
- Family loan
Perhaps the simplest because it does not require any additional requirements to get the funding, just having a close relative with those savings who is willing to lend you that sum of money.
If you are looking for financing for your new home, at Urmosa we can also help you. Contact us and a specialised salesperson will listen carefully to your request.
Services of URMOSA, your experience property developer

Share