1. Mortgage management
At URMOSA we offer you the possibility of studying the feasibility of your purchase, you just have to contact us by sending an email to info@urmosa.com and a sales agent, without any kind of obligation, will inform you of the necessary documentation for the processing of your loan. Guaranteeing the confidentiality of your data at all times.
Documentation to provide for feasibility study: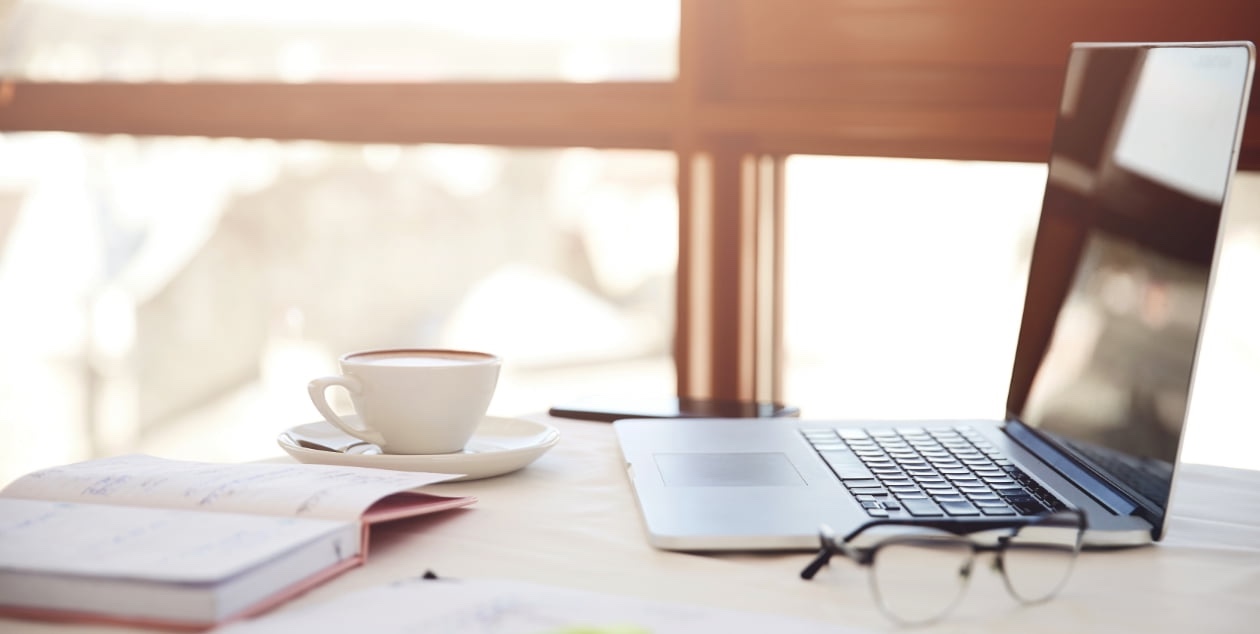 Personal documents
National identity document (DNI),
Passport or Resident Card.
Income documents - employed workers
3 last payrolls.
Last income statement (IRPF) including validated payment letter.
Income documents - self-employed workers
2 latest income tax returns including validated payment letter.
Split payments of personal income tax for the last year.
Registration in the Economic Activities Tax (IAE)
Income documents - business owners
Latest corporate income tax.
CIF
Home documents
Deed of purchase-sale or simple note.
Private purchase-sale contract or signal contract.
Income documents - self-employed workers
If you are paying a loan: 3 last receipts.
If you are receiving a pension: proof of payment document.
If you receive rental income: rental contract.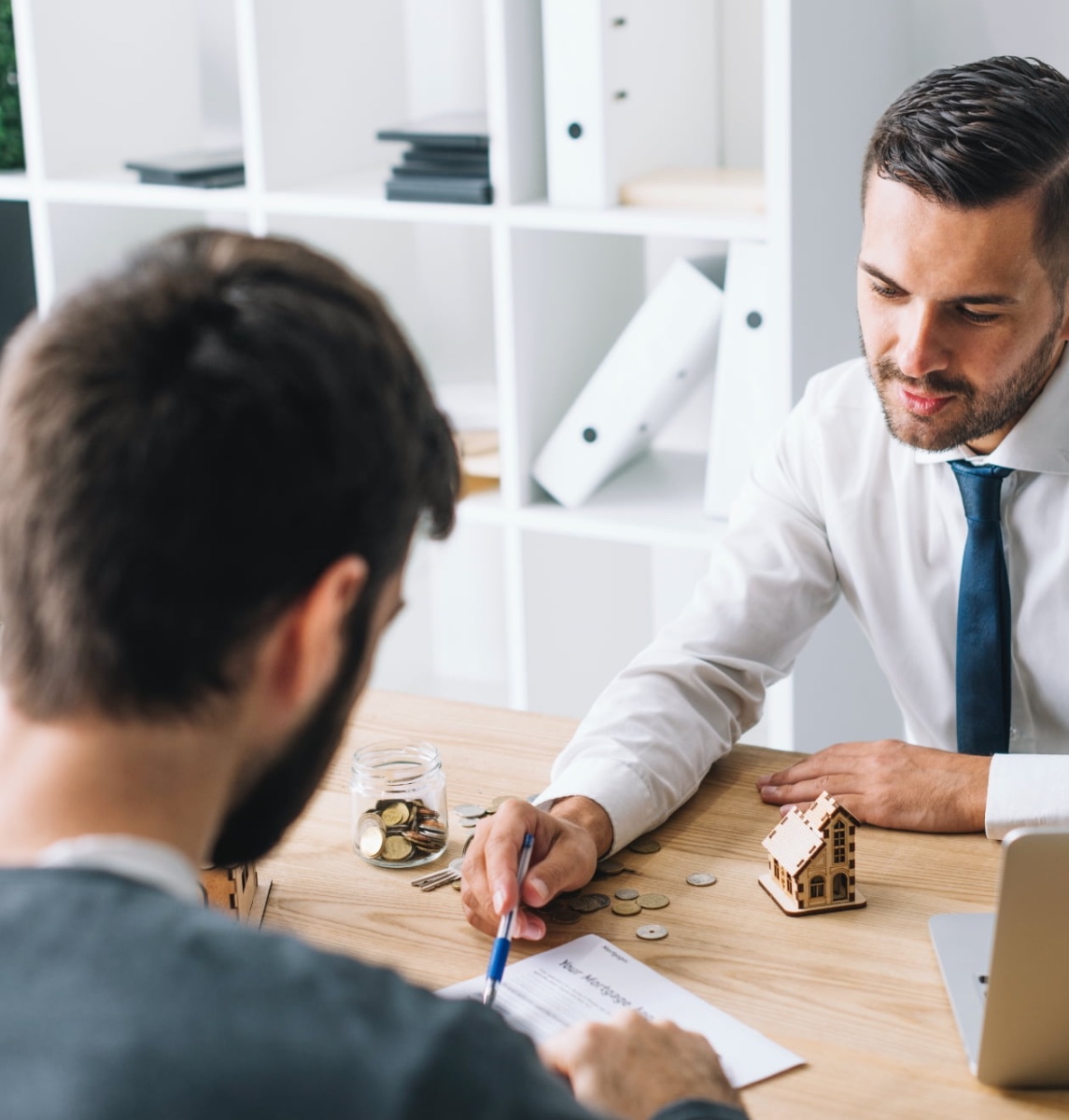 2. Furniture
At Urmosa we advise you both on the decoration and the equipment of your new home, offering you the possibility of working with the best companies in the area.
Our more than 30 years of experience in the sector have allowed us to surround ourselves with companies that are a guarantee of professionalism and quality.
3. NIE procedures
To obtain the NIE (from Spain) you must request it at the nearest Foreigners Office or, failing that, at the nearest police station to your home. Once you do, you will receive the residence card in a few weeks, although depending on the time of year this process can take several months.
Since each foreigner office processes local applicants, both the waiting time in lines at the office and the waiting time for the issuance of the Residence Card can vary greatly from one office to another, even in the same city. URMOSA facilitates this task and will help you to make this task less complex.