Wouldn't it be nice to spend a few nights in your future home and be sure it's the right property to suit your lifestyle and needs?
After all, it is a very important decision.
When visiting a property, you usually have a few minutes, an hour if you're lucky. There is not enough time to inspect all aspects of the property or to feel all those sensations of comfort and protection that it can offer.
We want our clients to be able to test their future home before committing to buy it.
With more information and personal experience, it will be much easier to make the right decision.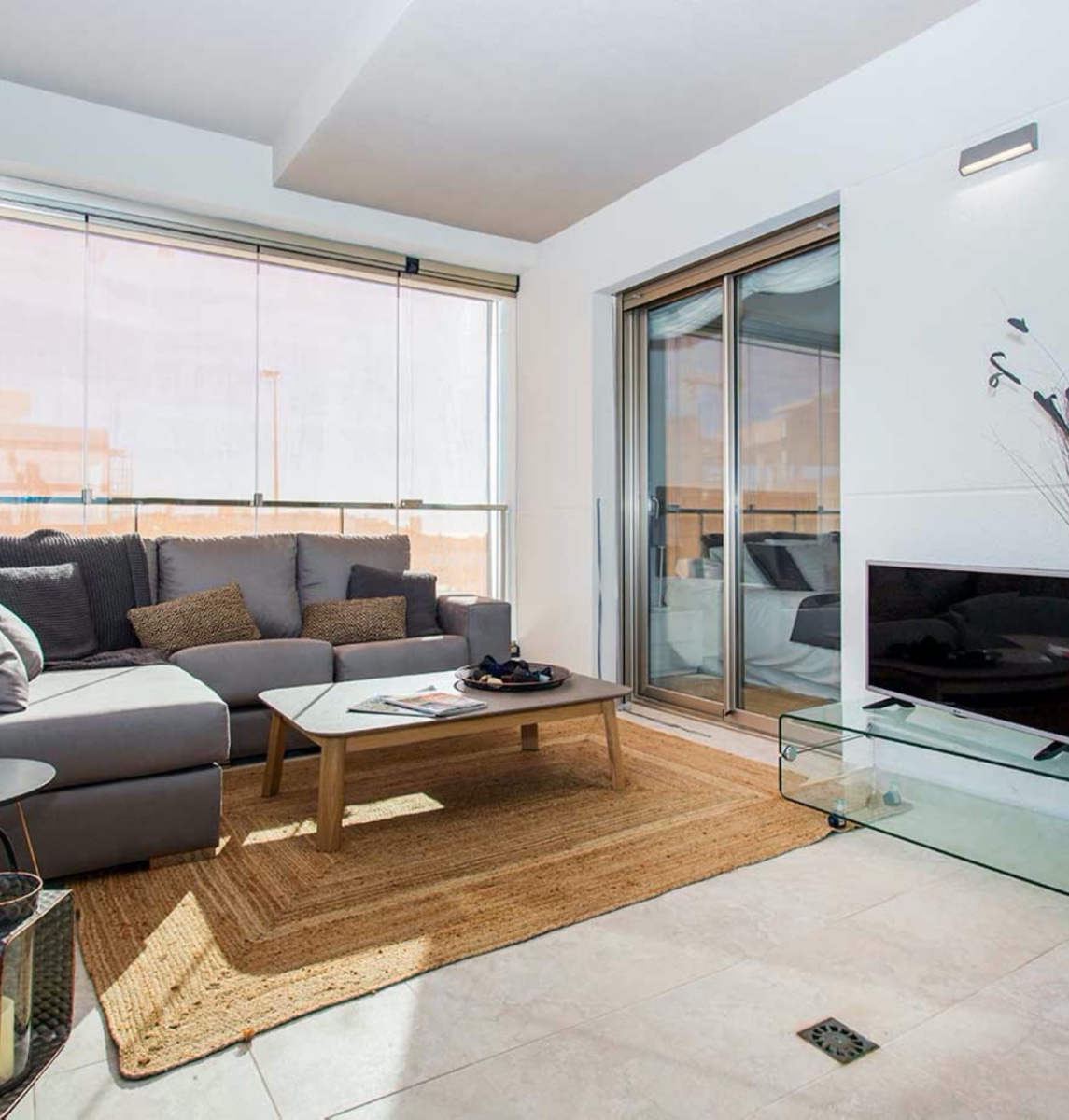 To do this, we have created our exclusive "Try Before You Buy" (TBYB) service.
This allows you to stay in the property you are interested in and assess more accurately whether it is the right property for you. You will be able to evaluate the tranquility of the night, meet your future neighbors, visit the residential area and the services it offers you.
We don't want your illusions to vanish in a few months.
After all, a house is one of the biggest purchases you can make.
Urmosa is proud to be one of the only developers and builders on the Costa Blanca and Costa Cálida to offer this brilliant solution.
With TBYB we are providing potential home buyers with the service they need, to be 100% sure on the property they would like to buy!