Purchasing a property: formalities after the signing of the title deed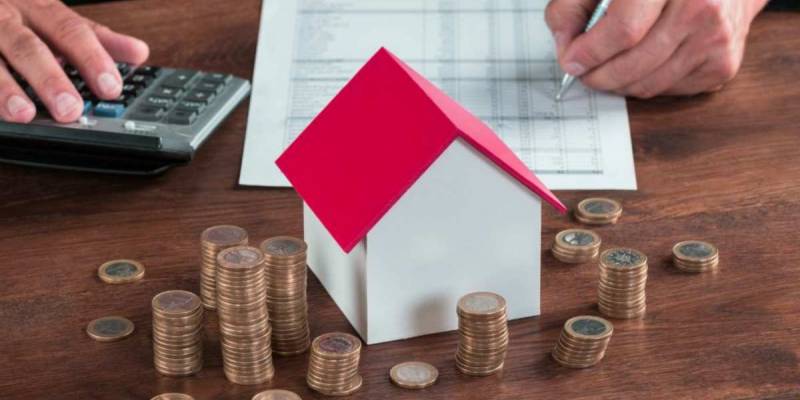 8 Mar · General information
Once the title deed for the sale of the property has been signed, the happy owner must fulfil the tax obligations linked to this act.
First of all, the situation of the house is updated in the Land Registry, which is a very simple procedure that is usually carried out by an agent or at the notary's office itself.
The signing of the deed entails some expenses (notary, registry, copies of the deed) which must be agreed and paid by both parties. The most common is to divide these costs equally between the seller and the buyer.
On the other hand, the buyer must pay the Property Transfer Tax, which in the Valencian Community is 10% of the value of the property (if the buyer is under 35 years old, it would be 8% of the value if it is a first home and does not exceed the limits stipulated in the law. This tax also obtains deductions if you are a large family or if the buyer suffers from a mental or physical handicap).
From the moment of the purchase, you will also pay the Property Tax every year, and the payment of the current year's quota will be agreed between the 2 parties.
The Plusvalia is another tax that normally has to be paid by the seller.
This is the moment to register the household supplies with the desired electricity company, or change the contract holder, as well as with the water supply company.
Now you have everything ready and in order to enjoy a full life in your new home.
Image gallery
Share