What heating systems are included in my new home?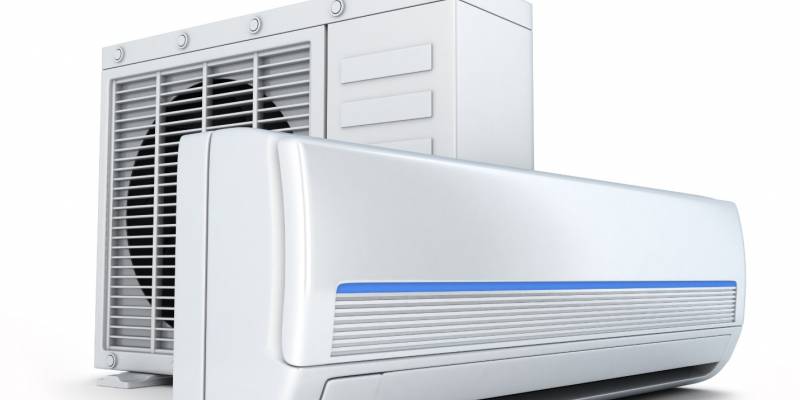 12 Dec · Properties
Although the benevolent temperatures of the Costa Blanca allow us to extend the summer and remain practically in an eternal spring, the drop in the thermometer, especially at night, is considerable.
If we add this to the humidity that is characteristic of all coastal areas, the sensation of cold and discomfort inside the house can make itself noticed and spoil any evening or everyday moment.
At the time of the property development peak, when most of the houses on the beach were built with the speed of sale and use in mind rather than the comfort of the owner, air conditioning systems were non-existent, and it was up to the buyer to install or adapt the entire house if he wished to stay in it for long periods, with the consequent inconvenience and extra financial expense.
In recent years, and with the desire for a house to be a HOME, both in summer and winter, at Urmosa we have taken our time to plan and design the houses as if they were our own, with everything we would like to have and that can make our daily lives easier.
The flats, villas and bungalows we build have integrated hot and cold air conditioning systems. In addition, the windows, doors and the latest generation insulating materials we use in walls and walls help to maintain the ideal temperature without anything entering or escaping, so that you don't have to do anything, just enjoy your new home.
- Villa Azulik. This wonderful villa has underfloor heating, ducted air conditioning and aerothermal system completely domotized.
- Green Hills Apartments. This residential resort includes aerothermal system that serves the air conditioning system (hot/cold) and domestic hot water.
- Eglise Apartments. These modern flats in Santa Pola have ducted air conditioning (hot and cold) and hot water by aerothermal system.
- Villa Mediterráneo Apartments and Bungalows. They include pre-installation of air conditioning so that the new owner can choose the most interesting option for his family.
- Dama IV Apartments. A modern domotic system controls the air conditioning and central heating.
- Dama III Apartments. With the pre-installation of air conditioning you will save time and money.
Image gallery
Downloads
aerothermal system
Share