What are new home buyers looking for?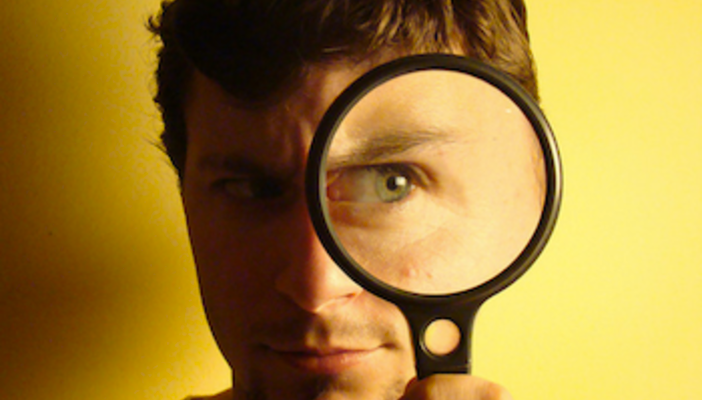 24 Jan · General information
The real estate market is a living and changing world. Designs are transforming, influences are moving from one style to another, but above all the needs of the homeowner are moving towards a more comfortable life, more adapted to today's modern pace. In every past decade people have dreamed of owning the futuristic homes shown on film and television screens, and we are getting closer and closer to that goal.
Domotic homes are already a reality, including more and more automated elements that can be controlled from any location and device.
The future homeowner longs to arrive home after a stressful day at work, and find that it is already prepared for those hours of relaxation: the right temperature, lighting, start-up of electrical appliances, even the shopping list made by the fridge! Less obligations and more enjoyment of your time, family and friends.
Open and brighter spaces are also one of the phrases most often uttered by new buyers.
We spend many hours locked up in our workplaces, almost always located in buildings or warehouses, and we want, we need to see the sunlight, to feel its energy and to breathe.
A house with connected spaces, without walls where they are not needed, where natural light penetrates to every corner, and the existence of balconies, terraces and patios, which allow a total connection with the outside, completely eliminating the feeling of closure and darkness.
Open-plan spaces integrating kitchen and living room in the same room generate great interest, as does the intelligent use of the entire surface area of the home, using every corner for storage, often hidden or well-structured to avoid the sensation of suffocation or overcrowding. An extra room, or one with the potential for multi-purpose use, given the current boom in teleworking.
And the buzzword is sustainability. A sustainable house that saves energy, with self-consumption systems for heating and cooling, systems that produce more energy than they consume, that reduce or eliminate the cost of the electricity bill. Some are even looking for rooftops where urban gardens are created, some more modern ones with integrated greenhouses, with a possible dual purpose: self-sufficiency for food and solar panels for energy.
Buyers looking for community living prefer an active community, with amenities that they can use and share with their loved ones without leaving the confines of their homes.
Residences with swimming pools, playgrounds, nursery services, gyms, laundry area, car parking and bicycles .... And why not!
Special areas prepared for workshops and activities for adults and children living in the building.
What is clear is that there is a perfect house for every buyer, you just have to be patient, search and find it.
Image gallery
Share